When the old just doesn't do it anymore…tear it down!
Winnipeg Excavating can help be out with the old and in with the new by connecting you to a variety of Residential and Commercial demolition services and professionals. Our demolition experts are fully trained with years of experience on all types of projects, small or large.
Watching a building come down, or even part of a building, can be one of the most thrilling parts of a construction project, but on the other hand, is also the part which requires trained skills in order to be done correctly and safely.
We offer a start to finish approach on all your demolition needs whether it is for your home or company, and are able to work with a large variety of materials: clay, concrete, rock, gravel, and stones. And with this approach we are able to: prep for demos with tree clearing, stump removal, slab removal, and all necessary gas and electrical checks; we are able to safely bring down walls, rooms, and entire buildings; and, we are able to ensure all cleanup and material removal, or land remediations, are completed as quickly as possible.
Request A Free Instant Quote
If you want to renovate your home in a major way but have no idea where to begin with those bigger projects, then we can connect you with a residential demo expert! This could involve either the destruction of entire houses, garages, patios, or any backyard structures, or just partial demolition of these buildings. For this, you'll want skilled, insured, and fully-trained pros on your side. Interior demos are also a common part of home renovations with the removal of walls, fireplaces or cupboards and countertops.
Residential Infill: This involves the complete tearing down of an older/condemned house, as well as updating older Sewers and Plumbing, and older electric. This huge undertaking creates beautiful results often in the form of custom houses. So even if you're not exactly renovating your home, but rather, getting rid of the old one, and adding a new one, let our qualified experts help you build your dream home.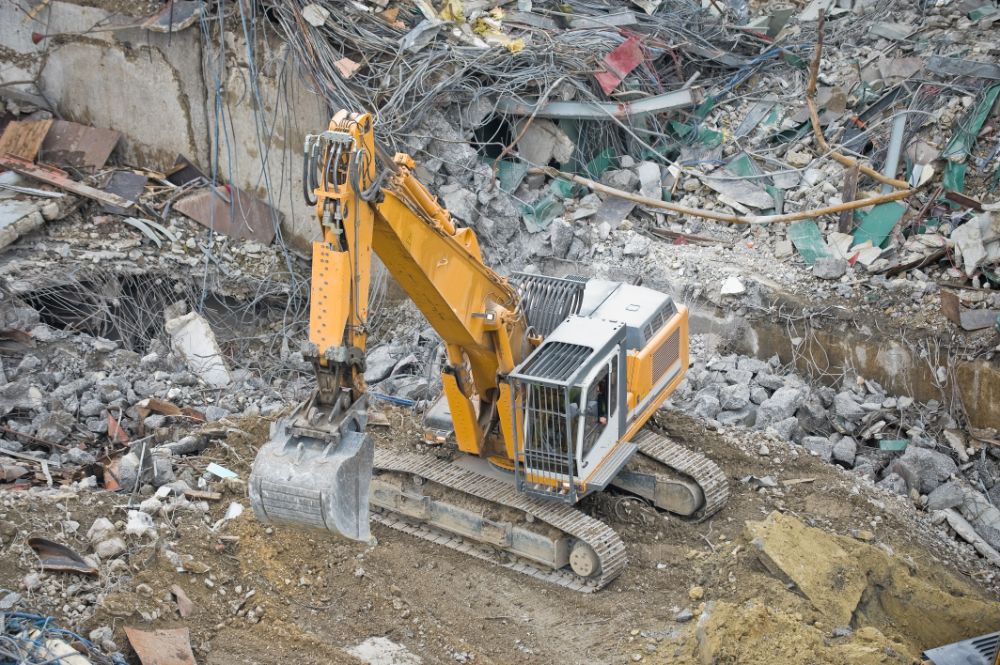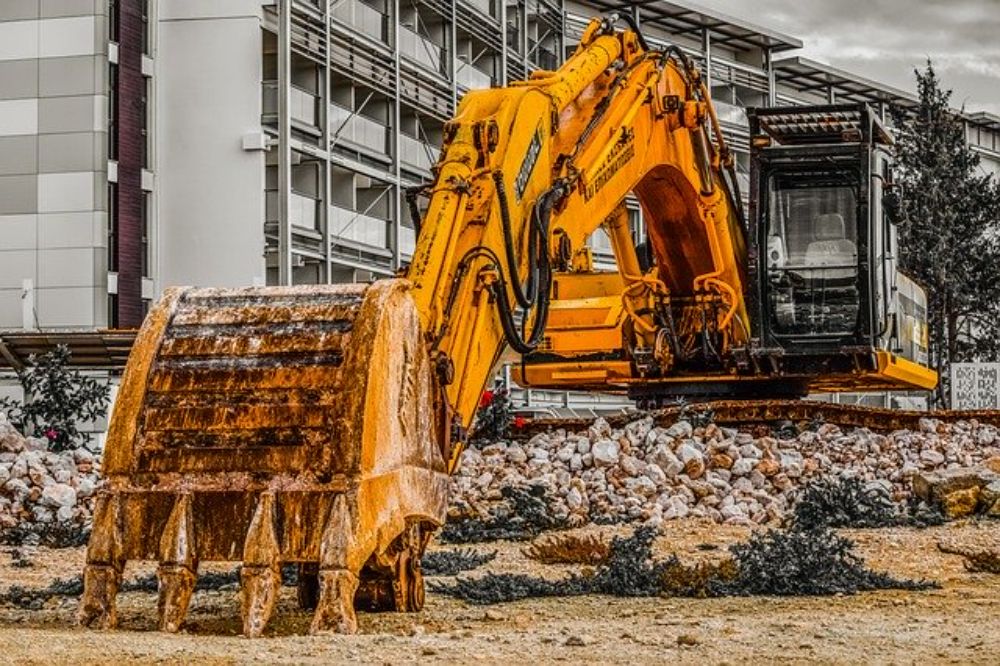 This type of work includes a variety of techniques like large rock cutting, slab demos and removal, concrete sawing or jackhammering, and/or demo cleanup. We can get you all the equipment, skilled workers and haulers necessary to tear down entire buildings, parts of buildings, or large interior demolition projects.