Residential Excavating Winnipeg, MB
Winnipeg Excavating can connect you to professionals in your area for both residential and commercial projects. Let us help with these excavations, demos, and renovations, which can often add significant value to your business or home. H0iring the right professionals means you are guaranteed quality work. Our access to a large array of digging tools, excavating equipment, hauling trucks, and concrete trucks allows us to get you the tools you need in a timely manner, and allows your clean up to be done right- we offer full slab removal, dirt and clay removal, and Environmental Clean-Up services too! Read more below about how we can help get the job done efficiently and safely. 
Request A Free Instant Quote
Large home construction projects are a great way to add value and character to your home. Our residential services extend to all major home excavations for projects like driveway excavation/pouring, sidewalk excavation/pouring, full slab removal for all concrete projects, Retaining Wall construction, grading and trenching, as well as pool, pond, and basement excavation. We also offer full residential demolitions as well as partial home demos. We can help tear down a fixture, one wall, two walls, a room, or the whole house! Structures in your home like the foundation, walls and frames are all incredibly important. This is where our team of experienced residential excavators and diggers come in!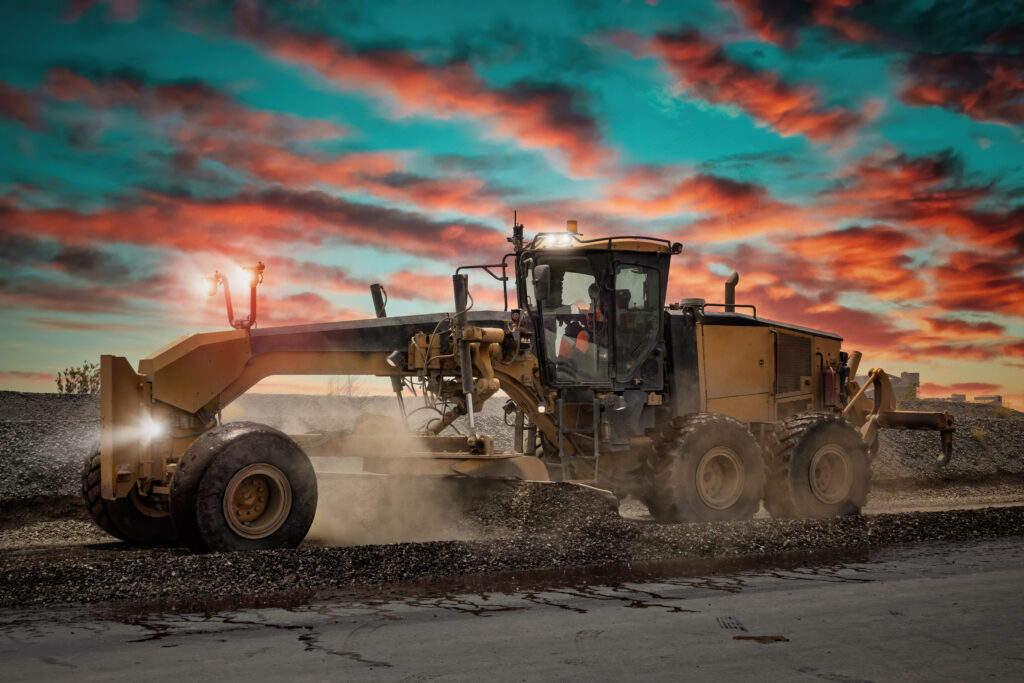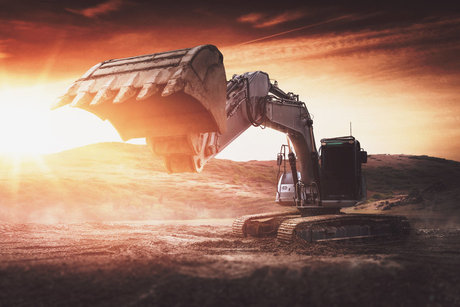 For larger Commercial Construction projects we offer a full line of excavation and Demolition services. Winnipeg Excavating provides access to top of the line equipment and hauling trucks. We guarantee efficient and skilled work on all home and commercial projects. We offer your business building demos, basement and building excavations, trenching and grading, and stump removal. and we can work with a variety of materials: clay, dirt, rock, gravel, you name it! Contact Winnipeg Excavating Today!