The purpose of a drainage system is to create channels for water to flow downhill in the most natural manner possible. For years, our excavating contractor at Winnipeg Excavating have used French Drain installations,  we have the knowledge, tools, and equipment to get the job done quickly and correctly, regardless of how tough it is.
Signs You Might Need A Drainage System​
There should never be an instance when you have to deal with pooling water in your yard or water seeping into your basement. The precipitation, groundwater, and surface water that surrounds your property. It must be channeled away and dispersed safely. French drains are a simple way to accomplish this without causing too much fuss. You could look for a french drain:
Request A Free Instant Quote
your property is surrounded by a retaining wall

when water gathers in your basement during storms

when your yard is soaked

when water pools in your driveway
          Ignoring pooling water on your property might result in too many mosquitos! Dead vegetation, and essentially useless land. Discover how a french drain can alleviate these problems and the worry that goes with them. Call our experts at Winnipeg Excavating to install a top quality drain.
          Are you thinking of constructing a new home in an area where surface water and groundwater are already a problem? Before you start, consider putting in a french drain. It's the simplest method to have this functional drainage system installed before construction begins, but we can do it afterwards if desired.
Preventing flooding Is Wiser and Easier
The depression formed when you put your foundation is the ideal place for water to accumulate. Water will most likely seep through the concrete and into the basement after that will cost much in Foundation Repairs. A deep french drain, sometimes known as a footing drain, is your best chance of preventing a flooded crawlspace.
          Not all water drainage systems are created equal, so contact our specialists to book your FREE quote and evaluation. We are the leaders in french drain installation, and we'll let you know what option is best for your property and budget.
          You probably already know what's going to happen if you don't have a properly installed drainage system. If you haven't yet constructed a structure on your property, now is the time to do it. It saves money because you don't have to dig up concrete or move obstacles like decks and landscaping. Rather of waiting until your yard is soggy, prevent the water pool from forming with a few actions:
Digging a trench helps the water flow naturally away from your property

Installing a perforated pipe to collect water and channel it away

The pipe is covered with rocks then grass so it's invisible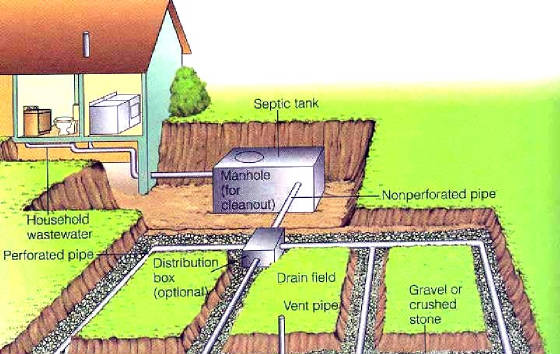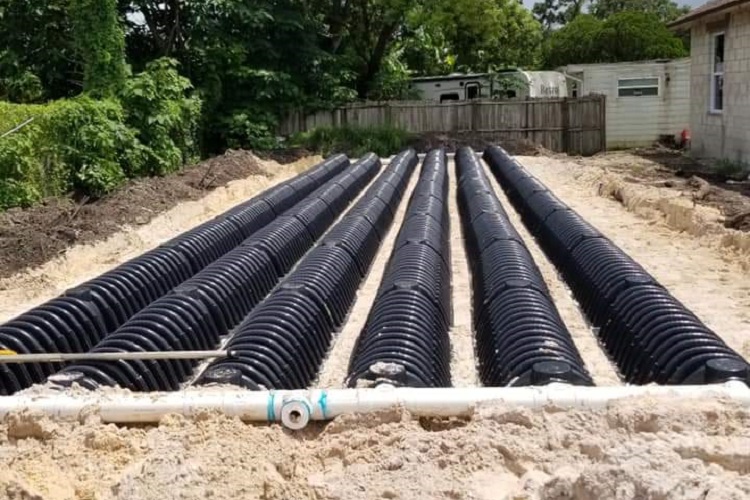 Call Your Expert Field Drain Contractor
It is always a good idea to hire experts for any job that needs specialized equipment or expertise. It's ideal not to attempt to install a french drain on your own, according the industry professionals. We have been completing several such projects and can get in and out faster than you imagined possible. Don't squander your time and energy. 
          French drains is only one part included in our expertise scope. We are skilled at completing numerous projects that involves excavation, drainage system, concrete removal, foundation repairs surrounding your residential and commercial property. Talk to our friendly manager to have an idea of the requirement necessary and the financial cost for making a better decision on your projects. Contact Us to remedy or prevent the issue.